Volkswagen and Audi Brings Forth Greener, More Efficient Initiatives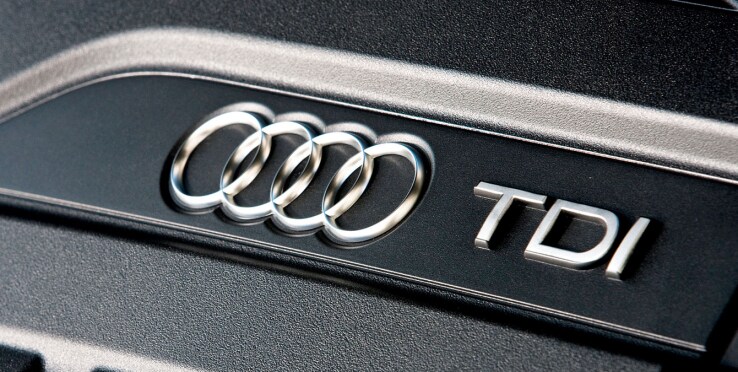 For car enthusiasts itching for a luxury vehicle that embodies performance, style and fuel efficiency, look no further. Volkswagen and Audi now provide a bevy of models that appeals from all angles: hybrid or diesel, highways or citystreets, wallet-friendly mileage or performance driven. The Simcoe county is home to many weary commuters or high mileage drivers, including ourselves; options serve well here.
Hybrid vehicles such as the 2014 Audi Q5 are ideal for primarily urban drivers. Town and city driving require plenty of stop-and-starts, maximizing the battery-charging utilities of the regenerative braking feature. Combining with turbocharged gasoline engines and a powerful electric motor, the resulting performance is one unmatched.
Diesel powered vehicles, in contrast, will be better suited to the highway commuter. Fuel economy stats of 4.5L / 100km offered by both Volkswagen and Audi models will pique both the speed demon and value-seeker in anyone. Tried and true, diesel models provide a driving experience that aptly exemplifies the 'bang for your buck' saying: plenty of power that won't sacrifice the bank account.
As pioneers of planet-friendly technology, Volkswagen and Audi offer the most efficient production vehicle worldwide. The Volkswagen XL-1, a diesel hybrid that consumes only one litre per 100km, is a feat of engineering. Showcasing an extremely lightweight and sporty aesthetic that belies a Mother Nature-friendly interior, the XL-1 too has an electric-only range of up to 31 miles. Though currently only available in European markets, we'll be the first to notify you as soon as its North American counterpart comes our way.
Date Posted: October 10, 2013